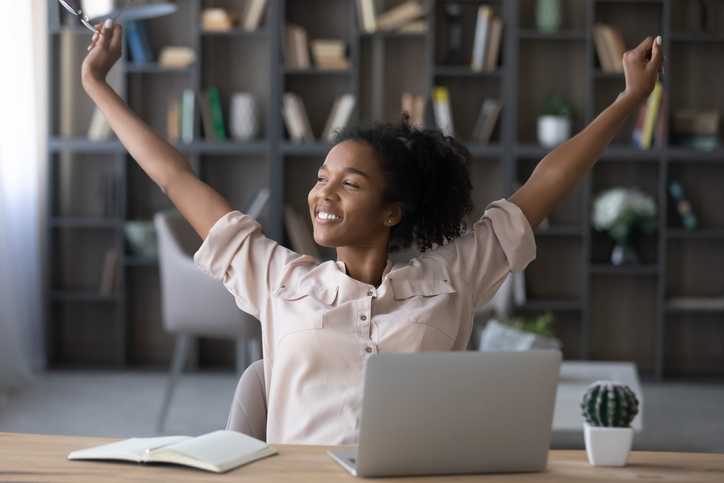 Throughout our day we can accumulate unwanted stress, not only in our minds, but in our bodies and energy fields as well.
This accumulation of stress can lead to fatigue, stagnation, anxiety, painful tension patterns and the like.
Our day to day life experience doesn't have to be this way.
In this course you're invited to practice techniques that will help you exfoliate your energy to rid yourself of stressful tension patterns to bring energy and balance back into your day.

What To Expect In Slough Off Stress...


In this mini-course, learn simple movement techniques to help exfoliate your energy field and reduce stress in your system.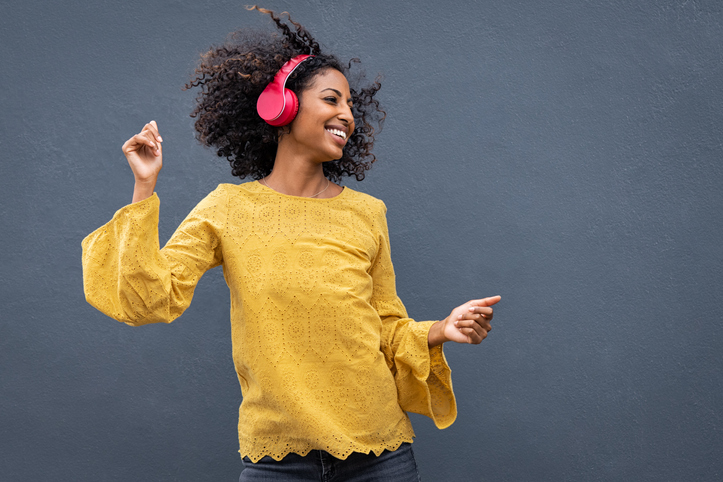 Learn simple shaking techniques to exfoliate your energy field and release subconscious holding patterns.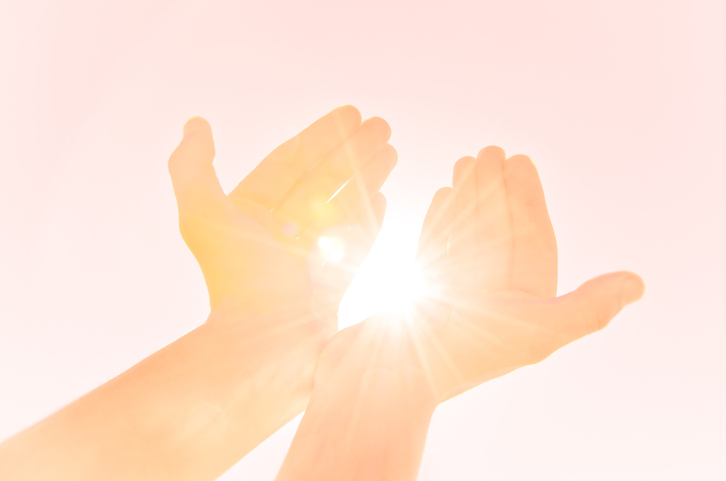 Practice simple energy moving techniques to help your meridians come back into balance.
Explore simple movement techniques to help you come back into your body and ground your energy before carrying on with your day or night.
Example Curriculum
Available in days

days after you enroll

Welcome To Slough Off Stress
This course is perfect for the individual who's short on time, and would like effective stress-relief techniques to turn to when time is tight!
Each technique is appropriate for beginners and seasoned self-care warriors alike.
If you are experiencing any acute injury or illness, or if you have concerns regarding your health or wellbeing, please consult with your physician before signing up.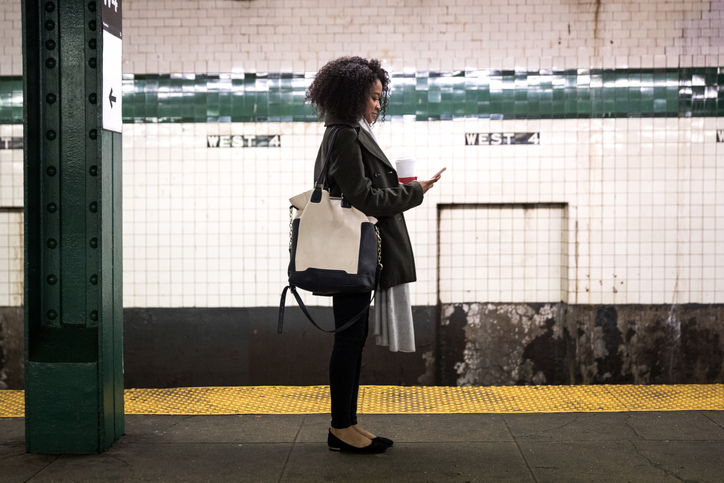 Check your inbox to confirm your subscription